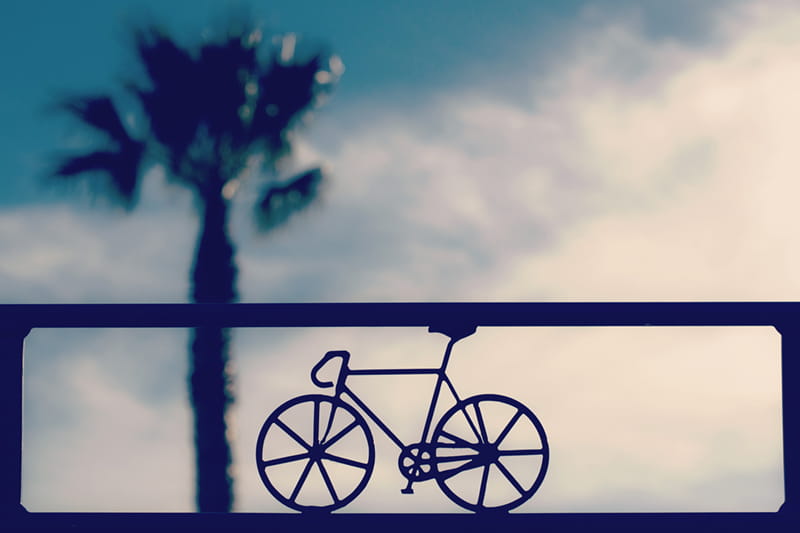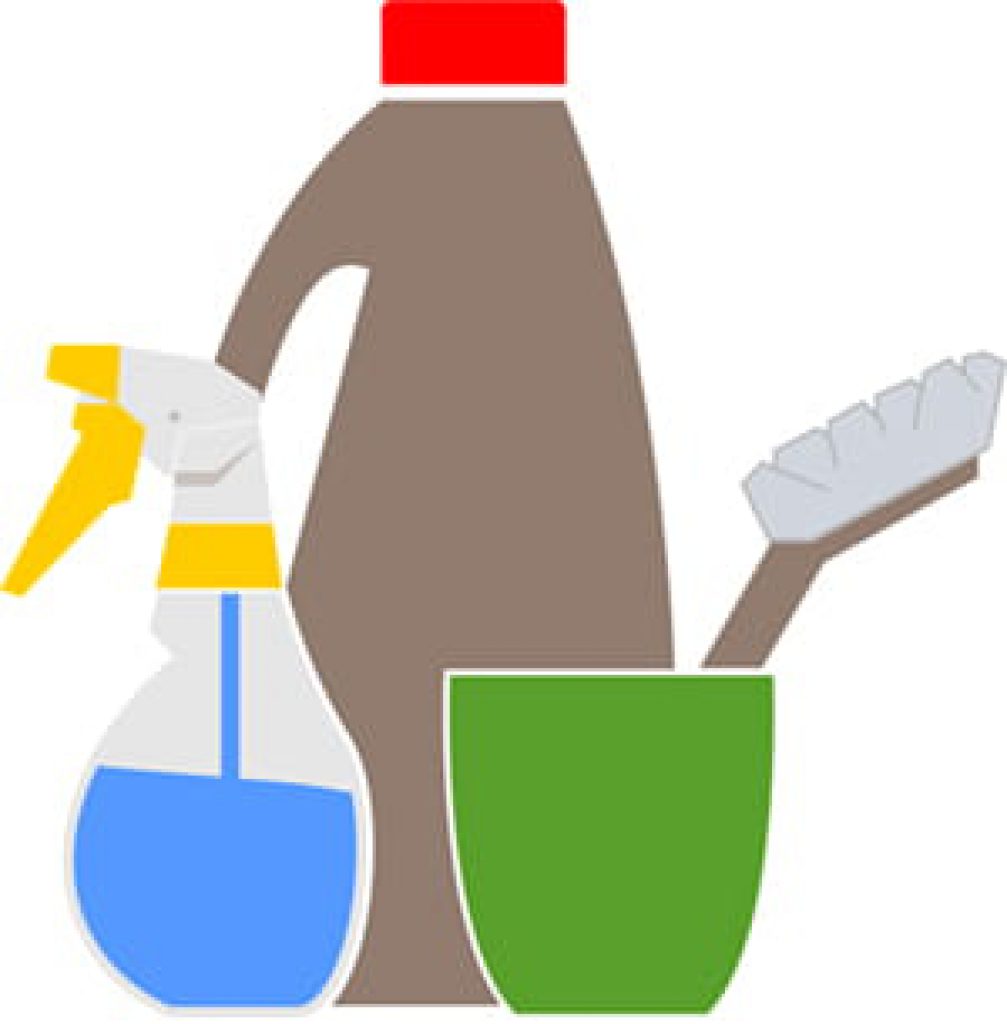 Keep your bike clean, try to clean it after each ride using the bike cleaner.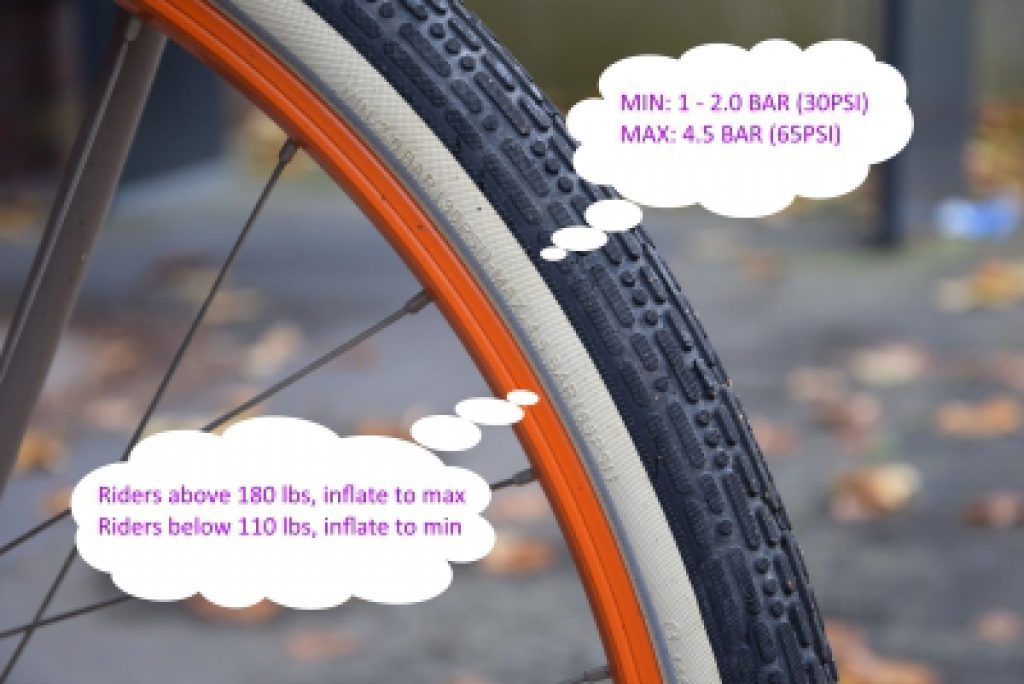 Keep the tires properly inflated, there are 3 factors to consider for the right air pressure.
The rider's weight
Size of the tire
Weather and temperature
Note: The minimum and maximum limit for the air pressure can read on the tire.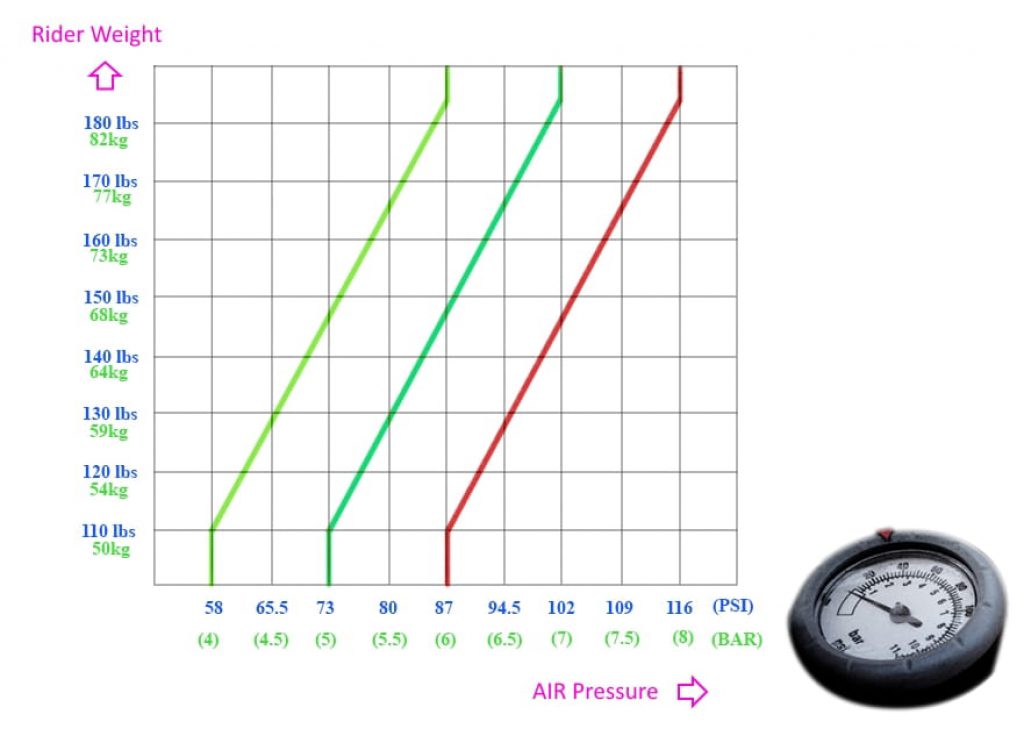 The recommend tire air pressure guide based on the rider's weight as shown blow.
Each color-line indicates the size of the tire.
The simple rules is for the rider whose weight above 180 lbs, use the max air pressure limit.
For those whose weight under 110 lbs, use the min air pressure limit.

The lithium battery, keep it fully charged even you just use it for 20%.
Do not "flatten" the battery lower than 40%, completely discharging may reduce the ability to hold a charge and its lifetime.
Avoid leave your bike or battery under the sunlight for a long time, the heat could lead the battery to   discharge more quickly.
32F – 77F, is the recommend temperature to store the battery.